Krakensoft has partnered with Studio Mercato to bring indie arcade fan-favorite Crystal Brawl to PC and next-gen consoles.
Crystal Brawl is a local multiplayer MOBA-sports game hybrid combining fast-paced action with tactical teamwork. From the Smithsonian American Art Museum to MAGFest, Crystal Brawl has received critical acclaim everywhere it has been exhibited.
"Studio Mercato's Crystal Brawl takes the very basic nature of competitive games — the driving need to score more points than your opponents — and bundles it in a cartoony, colorful wrapper that makes it a quirky derivative from the basic sports game formula." -- Polygon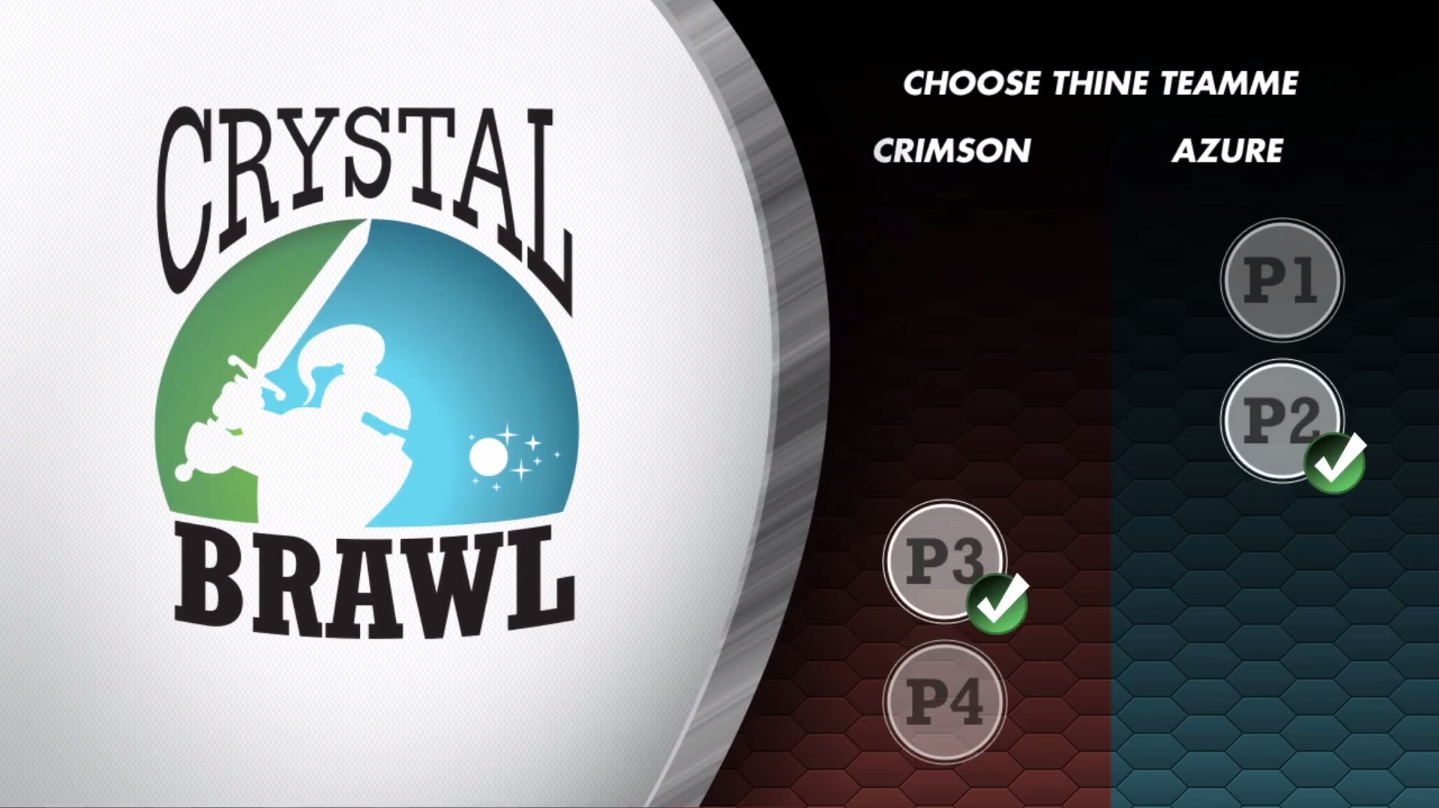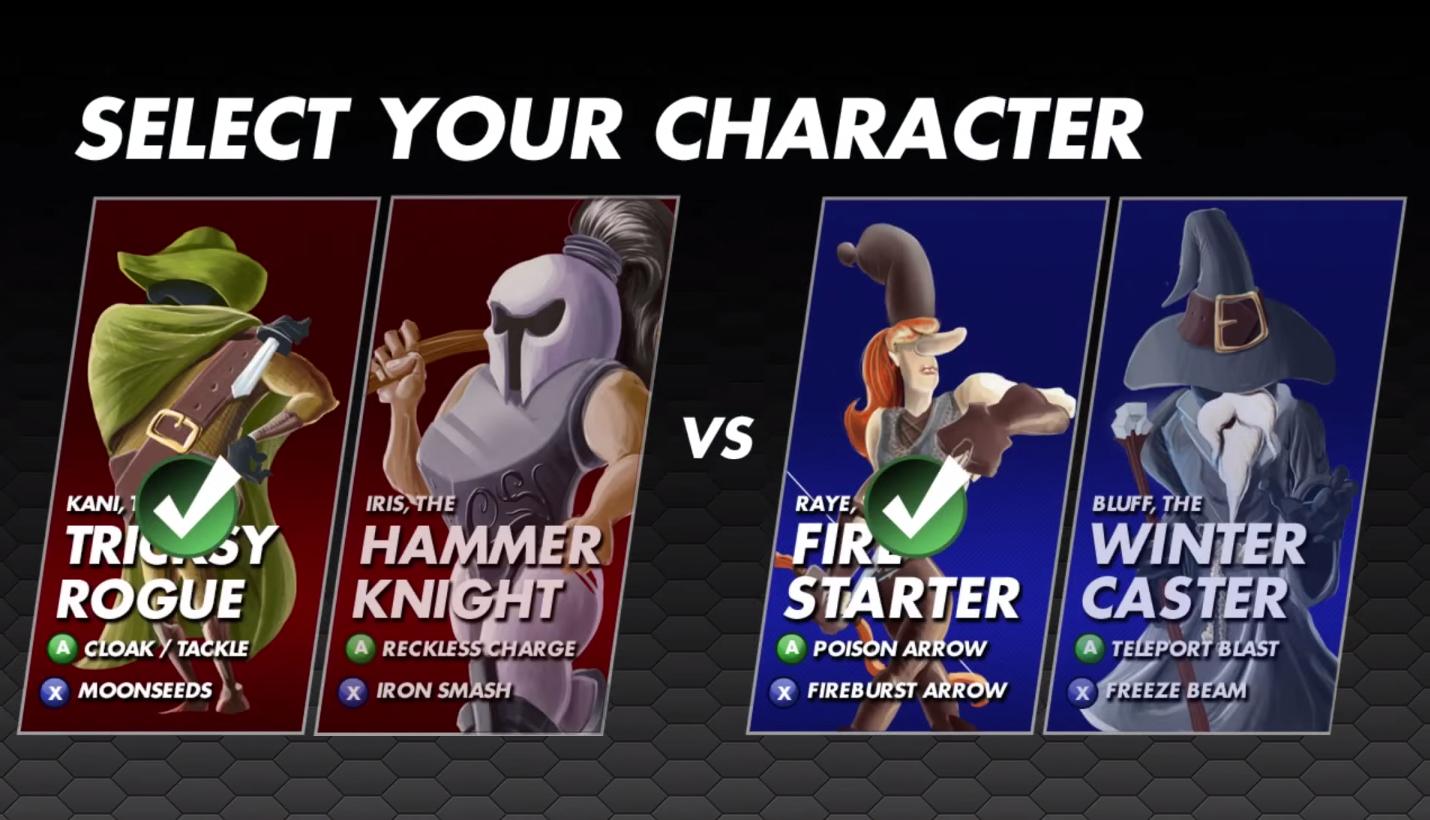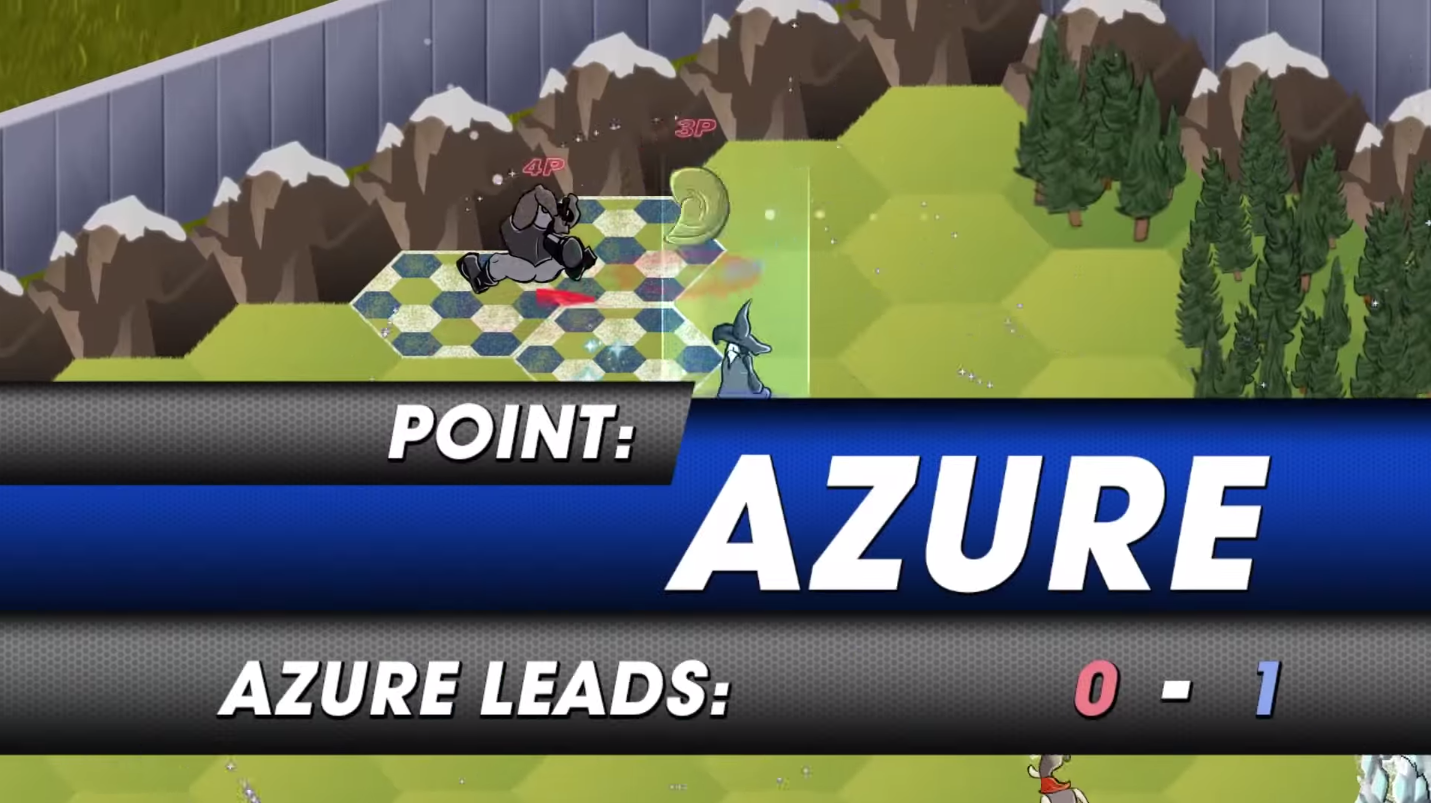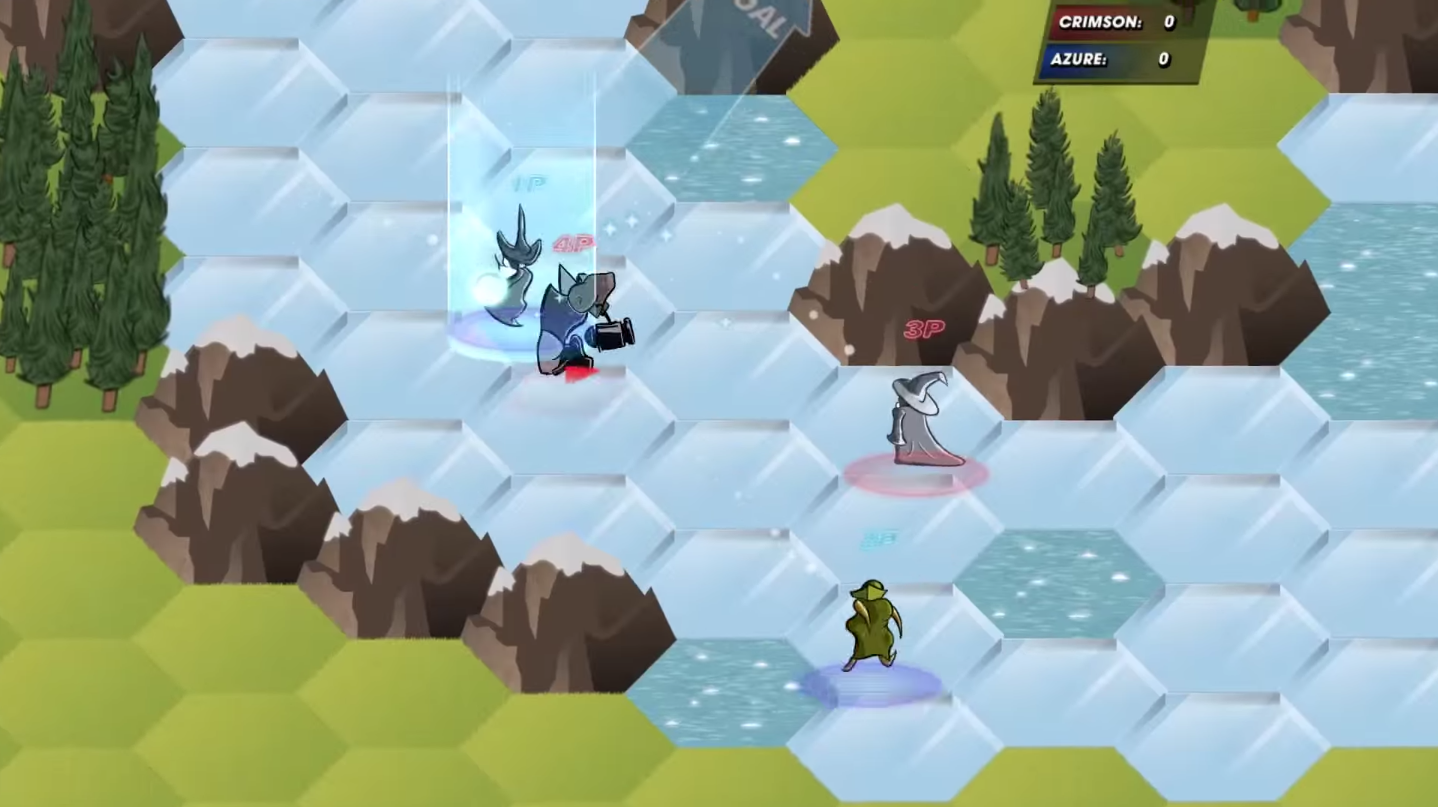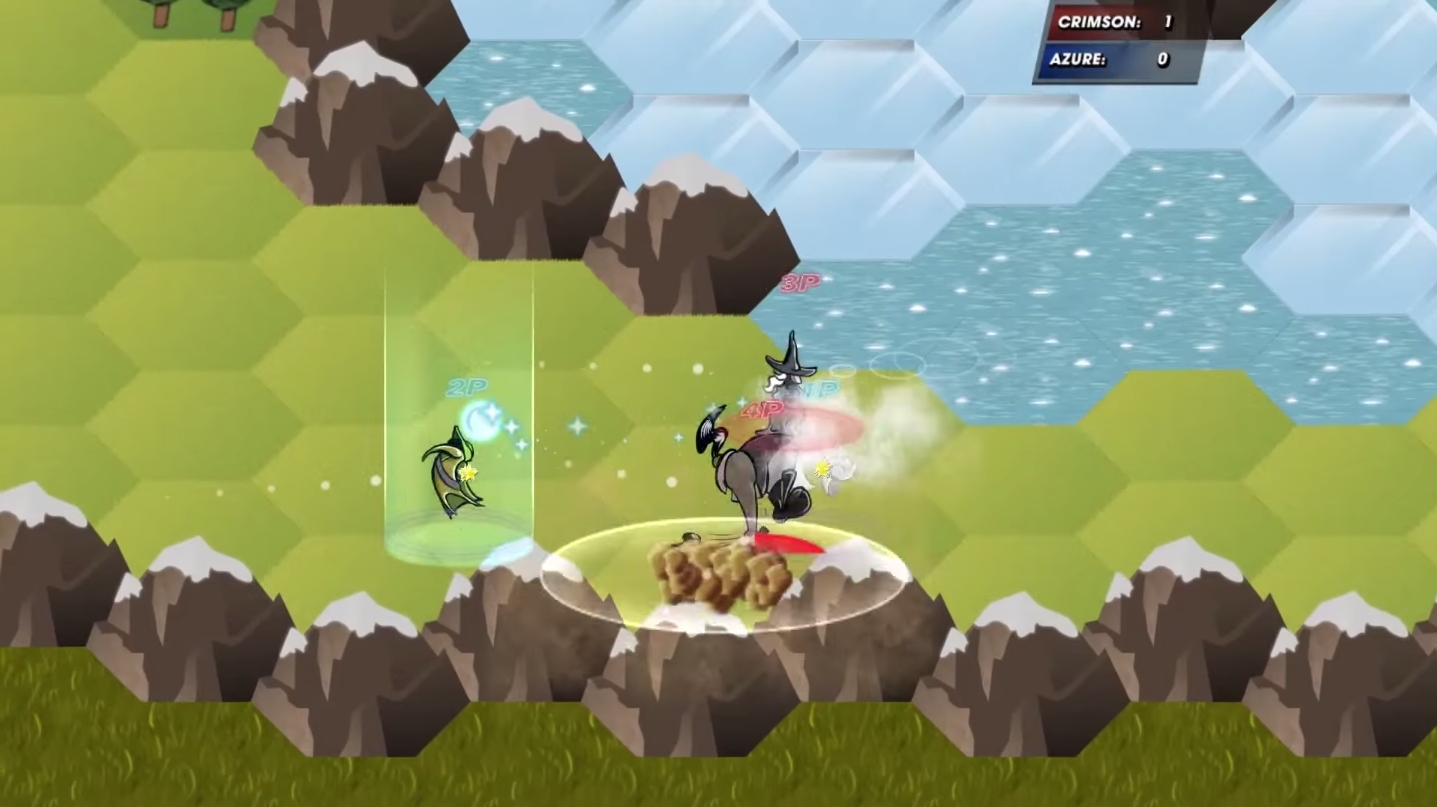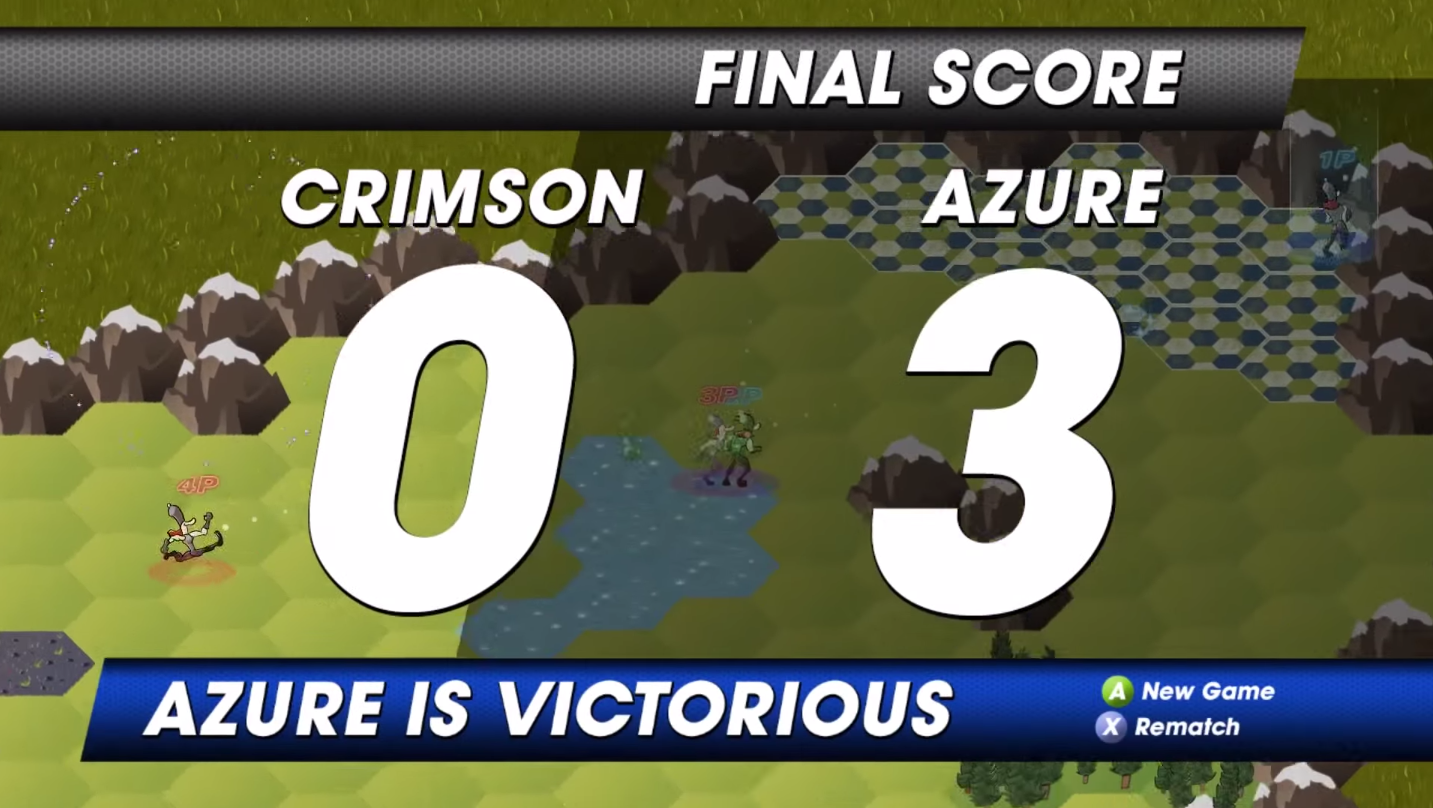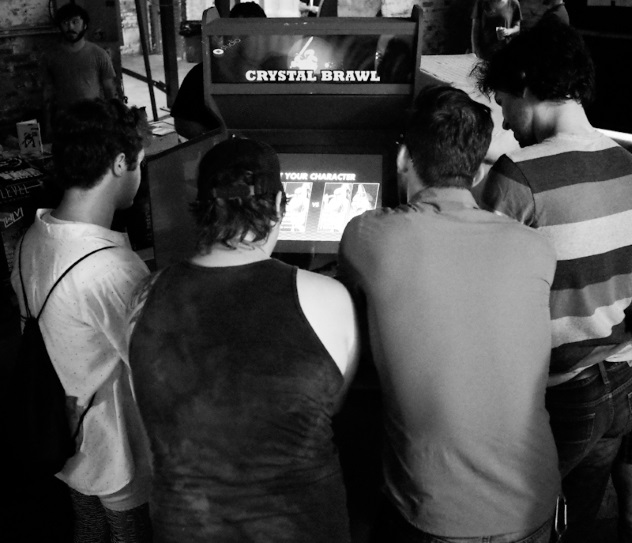 For more information on the game and the core team behind it, check out the YouTube video below or head to www.studio-mercato.com for a look behind the scenes.